Blog
Latest News
Check out the latest posts from Chris Anthony.   Chris Anthony is a professional magician & mentalist based out of New York and performs amazing magic & mindreading in all 50 states.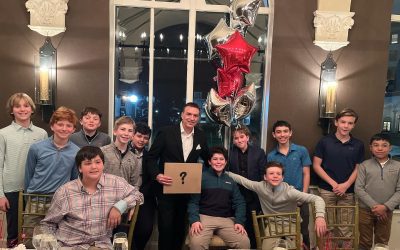 Performing for Tommy and his friends to celebrate his 12th birthday at the Westchester Country Club. It was a pleasure performing for them. They were a fun & mature group of young men. — at Westchester Country Club.
Join Our Newsletter
Keep up to date with all of the latest antics and escapades of New York magician Chris Anthony! Enter your name and email below. You can unsubscribe anytime.