Introducing
Chris Anthony
"Your great sleight of hand and mind tricks were amazing and everyone was left wondering "How did he do that??" You're a great entertainer who not only amazed us with your tricks but made us laugh hilariously in the process."
 – Katrina Wright | Cisco Systems
The Magic
Are you looking for that WOW factor for your next event? Let magician Chris Anthony help make your next party or special event an absolute success, by giving your guests an experience unlike anything that they have ever seen before.
Chris Anthony is a professional magician who mixes magic, mentalism, and comedy to make your event unforgettable.
Chris will keep your guests amazed and spellbound, creating a fun and exciting atmosphere with his quick wit and hard hitting, fast paced magic that can only be described as "beyond belief".
Chris has been captivating audiences with his mind blowing magic, and extraordinary mind reading for over 15 years, helping companies and individuals look good by giving their guests an unforgettable experience that will last a lifetime.
So make your next event a little more magical, mysterious, and fun with the sophisticated, high energy, interactive entertainment and extreme professionalism that Chris Anthony is known for.
For top-quality event entertainment, turn to charismatic magician, entertainer, and mentalist Chris Anthony Magic in New York.
Chris performs magic for weddings, corporate events, sweet 16s, and other parties. For more than 20 years now, Chris has been captivating audiences with his sophisticated, mind-blowing magic and mind-reading acts. Wherever you are in the country, Chris is willing to travel to bring quality entertainment to you and your guests! He is insured with liability insurance. Chris is also a proud member of the International Brotherhood of Magicians™ (IBM) and Society of American Magicians (SAM).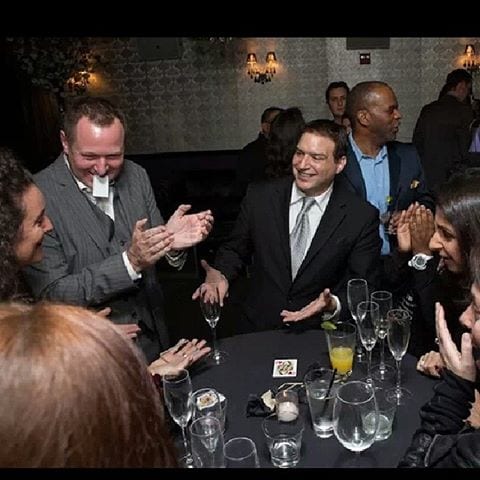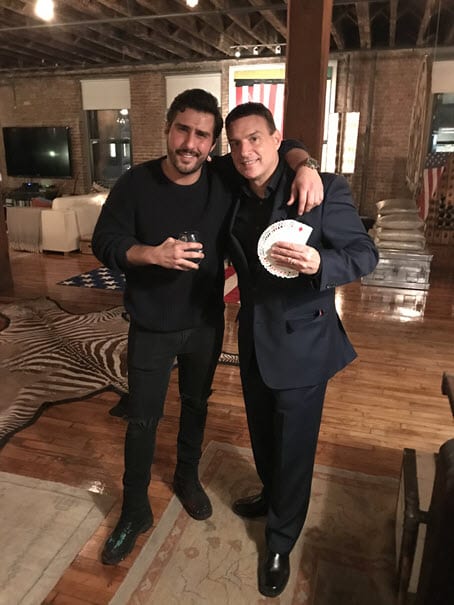 Real People.
Real Results.
'I hired Chris for our 2016 company holiday party. I reviewed all the comments and how he was rated on this website. I was not let down. All the comments and ratings are on point. Chris arrived before our scheduled time and did not need any direction on what to do. We had about 60 employees attend and he performed at every table. I know all of my attendees were totally amazed including myself. I had multiple people commenting to me about how great and unbelievable his magic was. I would highly recommend Chris for any occasion. I'm surprised he is not performing in Las Vegas!'
"We just had our annual end of the year company party and it was by the far the best we've had. I got engaged at the beginning of this year and saw Chris wow'ing people at a restaurant brunch in the Bronx. The guy just straight up had swag, style, finesse, skill and the list goes on. I took his card and brought him up as an idea for our company party and it was the best idea we could have made…. Chris showed up to the party on time/before time and started warming up with people without even being asked to. Never-mind that though, when it was his time, there were non-stop unexplaine-able, impossible and incredible things that we just couldn't figure out HOW. To call the show one that had 'tricks' would be profane to say the least. Chris is a true mentalist and we literally talked about him all night, all weekend and around that office all morning. Thanks again Chris for the AMAZING TIME."
"We hired Chris for our company party. Chris was so confident that we would like his performance that he did not ask for a down payment and simply said "if you like my performance you pay"-and I can tell you we were extremely satisfied with him so we gladly paid.
Every one of our guests praised Chris profusely. He went table to table performing for over a hundred people for 3 hours. Some of our guests were so enthralled that they followed him to see his performance at not only their table, but at other tables as well. If you want an excellent and fun professional magician, hire Chris."
Chris Anthony's Clients Include…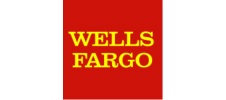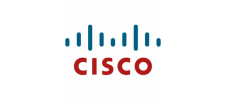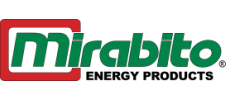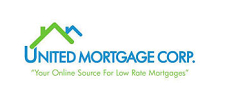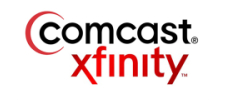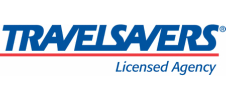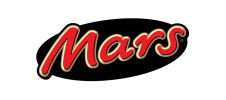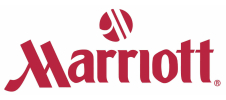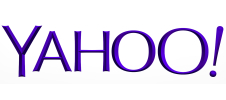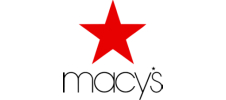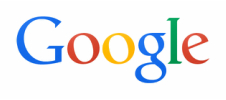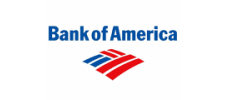 Download Chris' Free Report!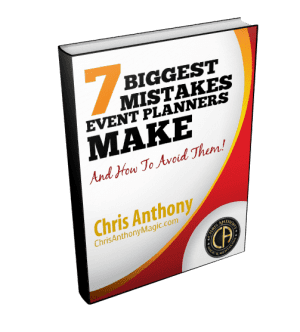 Chris gives you the tools to make your event a success!
The 7 Biggest Mistakes Event Planners Make When Hiring Speakers And Entertainers… was written by New York magician Chris Anthony. He shares his knowledge from performing at over 3000+ events and helps cut the learning curve to planning a successful special event. Find out what works and what doesn't work, how to avoid costly mistakes and learn how to make your boss go WOW! Download your FREE copy of Chris's guide right now by requesting information for your event and learn the secrets other entertainers don't want you to know.
#1 Mistake – You need to know this!
3 Dirty secrets the agencies don't want you to know!
Save time and money with this valuable guide
Is a deposit required?
Yes, typically a 50% initial investment and signed agreement is required to reserve a date. The event is not fully booked with Chris until both of these items have been received.
What forms of payment do you accept?
We accept checks, and PayPal . You may pay securely online using PayPal or our Secure Payment Page. If paying with check, please make check payable to " Chris  Anthony Entertainment."
Is Chris able to entertain while people are eating?
Technically yes but we really don't recommend it. By the nature of the entertainment, your guests participate in the magic and are often asked to help out. This is sometimes difficult when people are eating. And also it's hard to "watch closely" when you'r
e enjoying dinner.
Is Chris Insured?
Yes Chris carries $2 million dollars in liability insurance. Which means that his performances are guaranteed against accidents & damage. The great news in that in 20 years, he's never had to use it.
What do we need to provide you on our end?
What is needed varies based on the type of entertainment being provided. If you go with a strolling/close up magic package , where Chris is merely strolling through your event and entertaining the guests, there are virtually no additional requirements. Everything Chris needs, he comes prepared with in his pockets ready to entertain when he arrives at the event. For the stage show packages, there are some important requirements that are needed in order for a successful performance.
1. Chris would need an area of at least 12′ x 8′ and preferably a stage that is at least 6 inches off the floor. Depending on how high the stage is, stairs might also be required as there is fun audience participation throughout the performance.
2. One headset microphone, or one clip-on lavalier microphone and one wireless handheld microphone (with stand).
3. One table, and one chair. 4. In regards to lighting, we have no specific needs but do recommend not having your event too dark because it becomes more difficult for your guests to experience the amazing magic when they are struggling to see what's happening.
What setup do you need for the stage show?
Typically having the stage setup against a wall having all of your guests seated in front and as close as possible (this helps provide a more intimate feeling). Guests that are seated directly to either side of the stage or behind, have TERRIBLE seats and therefore it's best to avoid that. A space that can comfortably seat all of your guests without having them on the sides or behind the stage is best. Also watch out for those huge annoying beams right in the middle of some rooms. Please take into consideration your guests so they don't get stuck behind one of them and miss out on the fun.
What size audiences can Chris entertain?
Chris' entertainment is best suited for small to medium size crowds. Chris entertains groups as intimate as 2 people all the way up to 500 guests in a ballroom. If you have a large group (200 or more), the use of projection screens makes the show even more enjoyable for your guests. Talk to your venue or contact a local audio/video company with questions to further explore that option.
How far in advance do I have to book?
Some times you can get lucky and book last minute, but Chris books up fast, and is
frequently booked several months to a year or two in advance, so as soon as you know that you would like Chris to perform at your event, I would book it to lock in the date.
Get In Touch
718-518-8030